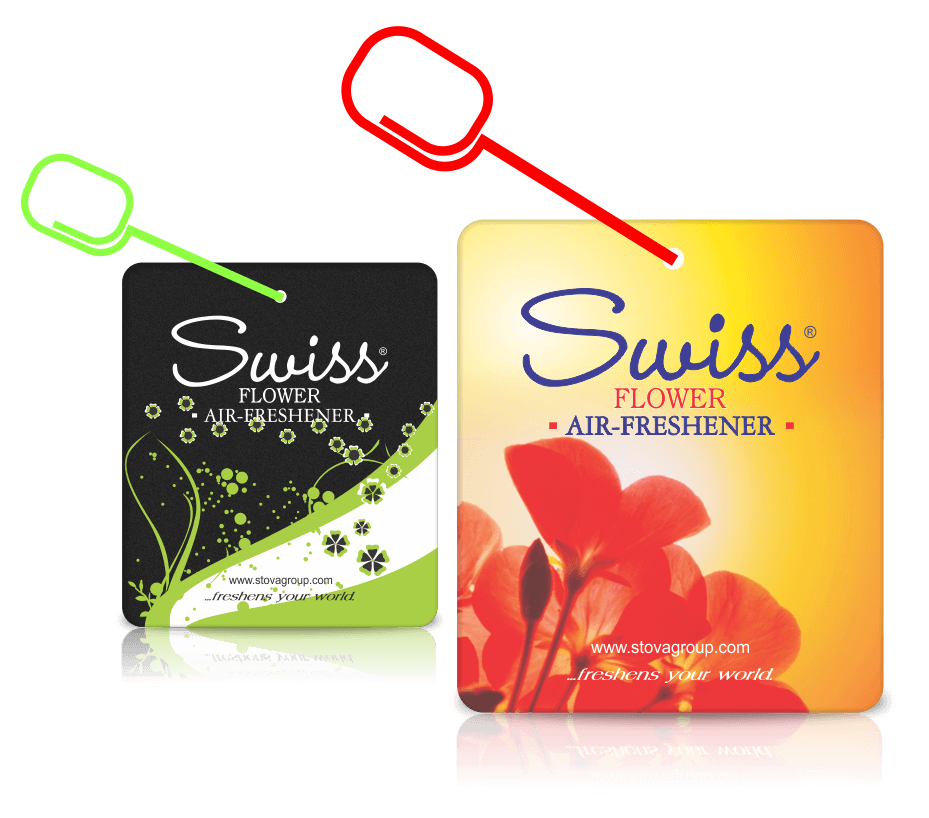 SWISS FLOWER
CAR AIR FRESHENER
Swiss Flower branded air freshener comes in superior quality fragrances, each is made using natural extracts or essential oils. Suitable for everywhere.
Available in
multiple fragrance.
It comes in multiple fragrances
and multiple designs.
Distinct by quality




and long life span.



Premium quality and a longer life
span.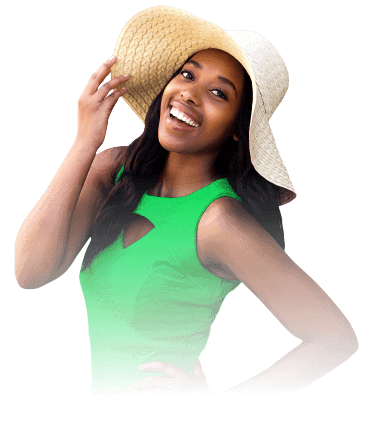 Keep your car well scented with Swiss car Air freshners.