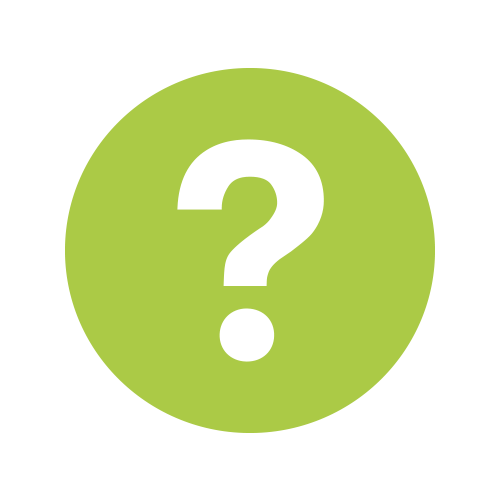 Frequently
asked questions.
» Can I have my Photo or Multiple colour on the Air Freshener?
You can have your photo and any color of your choice including gold and silver colors on the air fresheners.
» Can I have the air freshener in an irregular shape?
Any shape is possible with the air fresheners.
» What shapes are available? Is it possible to use a shape of our own preference?
You can have it on circle, square, rectangle, triangle, oval…we recommend the rectangle because it provides a generous area and tends to absorb more fragrance hence enhancing the longevity. However custom shape will attract more charges.
» Is it possible to have a sample of the air freshener before placing a bulk order?
Yes, please contact us stating what shape, fragrance and other information needed for your work.
» What is the minimum quantity I can order for?
300 pieces.
What artwork format do you accept?
For questions concerning artwork formats, please contact our help desk.
» Do you charge for Artwork?
We encourage our customers to design and send their jobs to us. But where this is difficult for the customer, we can offer some help. Basic text and placing of logos is free of charge. Artwork requiring complex or time consuming changes to image will attract a small charge at the discretion of our graphics team.
» Which fragrances are available?
The following are the available fragrances.- Campestra, Vanilla Fruity, Sweet  Florale', Lemon, Lavender, Multi  Fruity.
» How long does your fragrances last?
The shelf life of  the product when  intact (not yet opened) is about 12 months. Once the sachet is opened it lasts up to 30 days if used according to the user guide.
» What is the Lead Time?
Lead Time is the time it will take us to finish  your  job. We work towards completing most jobs within 7 working days, from the day of payment and approval of your artwork.
However, the lead time depends on the quantity ordered,  the season among other factors. If a job is urgent, we recommend that you use our express service. Contact our sales office by telephone, we will agree on early dispatch date with you which is subject to additional cost.
» STANDARD LEAD TIME
The lead time on most item is 7 working days from the day of payment and approval of artwork. Higher lead time will apply to higher quantities.
» CHRISTMAS LEADTIME
Lead Time during Christmas period is usually longer due to high influx of work during this festive period. We therefore strongly advice all our customers to make their orders as early as possible for this festive period.
» What does P.O.A stand for?
P.O.A stands for Price- On- Application
» How do I place an order?
Contact us by telephone or e-mail stating all details.
Send your artwork to us via e-mail or send your soft copy to us.
Once payment is made and you confirm your artwork with us, we shall start production on your order.
» What are your payment terms?
Payment is required for the goods to be produced.  Jobs arriving without payment will be held pending until payment is made. Cheques should be made payable to STOVA BV INT'L.
» What method of payment do you accept?
We accept cheques (made payable to STOVA BV INT'L). Production will not commence until cheque clears. We also accept T.T and cash payment.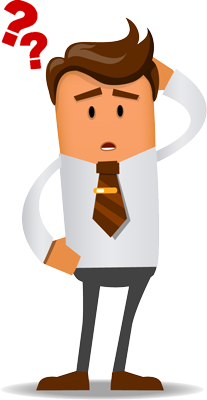 Still not satisfied? Contact us for more questions.